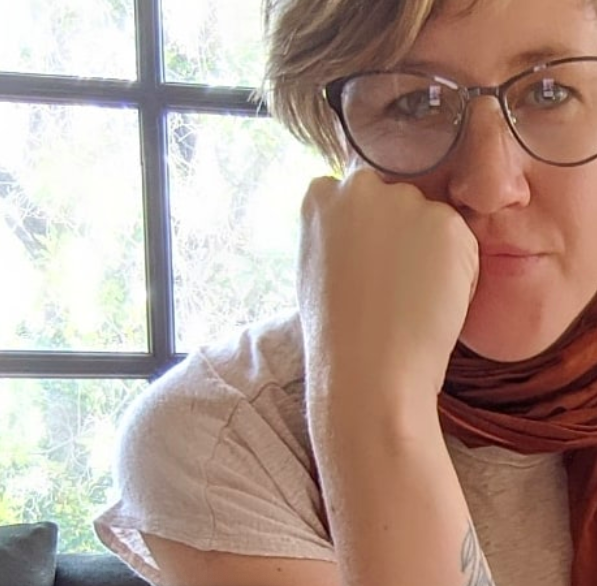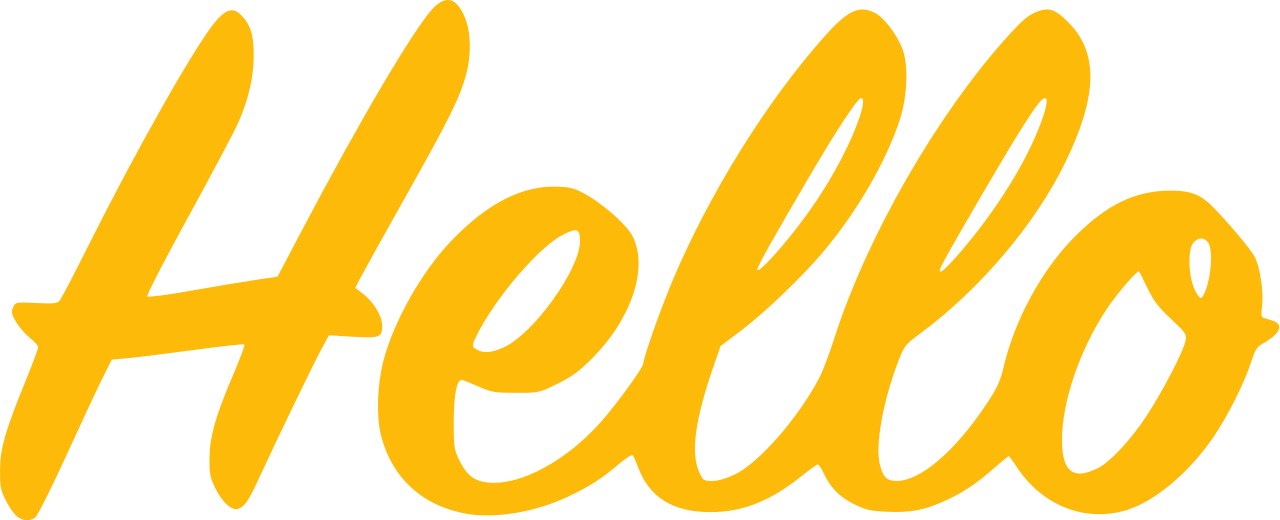 Welcome to my personal website, where I share the latest happenings in my life journey.
Most recently I have been thrust into a cancer diagnosis, fighting to stave off these gnarly damaged cells with deep nutrition, conventional cancer therapies and homeopathic healing. Scroll down for a deeper look into my cancer journey.
Spoiler Alert… Major Surgey/ChemoRadiation & Immunotherapy treatment is behind me and scans are so far ALL CLEAR!
Just before cancer took over, my brother and I launched a new biz. He builds homes in NC and I select material, finish, kitchen & bath design and lighting decisions from afar. We have built and sold 4 of 11 homes so far. Take a look at our houses at our website theblissfieldacres.com.
The Estate of Things, my interior design and home decor blog/retail venture with my college bestie Sarah is moving along and picking up speed despite the state of things. The Shelter industry is booming as we all turn to home in these times of uncertainty. Aren't you looking around wondering what improvements you could make? We're here to provide beauty and comfort in your home. You can shop our favorite items for home at SHOPTEOT.com.
Meanwhile, Jeff and I are three homes deep in our Real Estate investing endeavors, all three are in a constant state of improvement and renovation! You are going to love following this progress and can do so on my style page or by following @theestateofthings on instagram.
JJ turned 2, my band, The Luxembourg Signal has a third album, released in the Fall, 2020 and after more than a decade of desire, I have started my Masters program at the Academy of Art in San Francisco, seeking a degree in Interior Architecture & Design.
I share the more personal photos and thoughts on all of this wild and beautiful life via Instagram as @BetsyMoyer! Let's be friends.