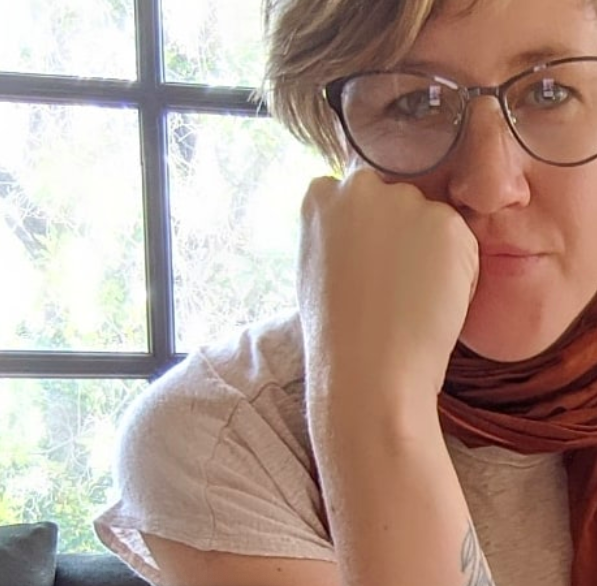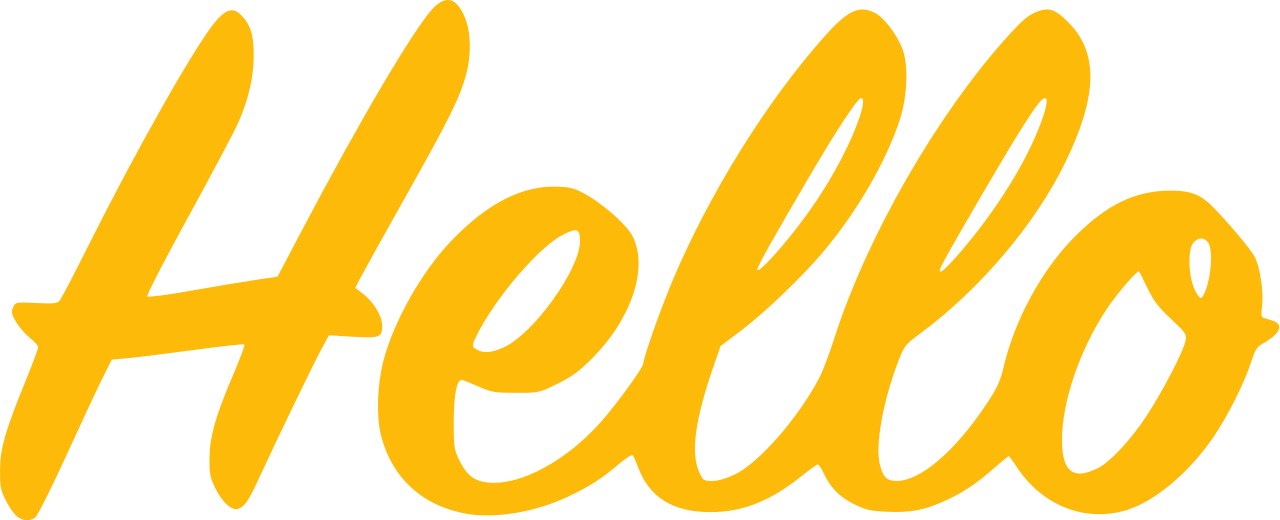 Betsy Moyer is a creative person. She is a marketing expert and an interior designer who cares deeply about home, wellness, and community. Currently she is involved in a number of personal design projects including new construction and renovation. She is pursuing a Master's Degree in Interior Architecture & Design from the Academy of Art University.
Betsy is a co-founder of The Estate of Things, a nationally recognized Interior Design brand that she runs with a partner. The duo behind the brand is best known for their blog and their brick-and-mortar store, TEOT.
She is also a co-founder of The Blissfield Acres, an 11-home neighborhood development in North Carolina. As an investor and creative director, she guides the material selections for each build. She also manages all of the photography and web assets for marketing home sales.
Betsy's previous professional experience has afforded her a number of creative design opportunities. She has managed projects that include graphic design, website design, branding, and user experience. She excels at digital content strategy and loves weaving a story into all of her design work. She served as director of digital content strategy for NPR affiliate radio station KCRW and has made her way to upper management for each organization she's worked for, including The Design People, The Hickory Museum of Art, Buildlane, and more.
Betsy is passionate about doing good for the world, donating to support the Miry's List, a program for refugees in LA, and the Exodus Road, a nonprofit fighting against human trafficking. She is a proud mother to daughter JJ, a singer in the band Luxembourg Signal, and a stage four cancer survivor with a vision and drive for life.