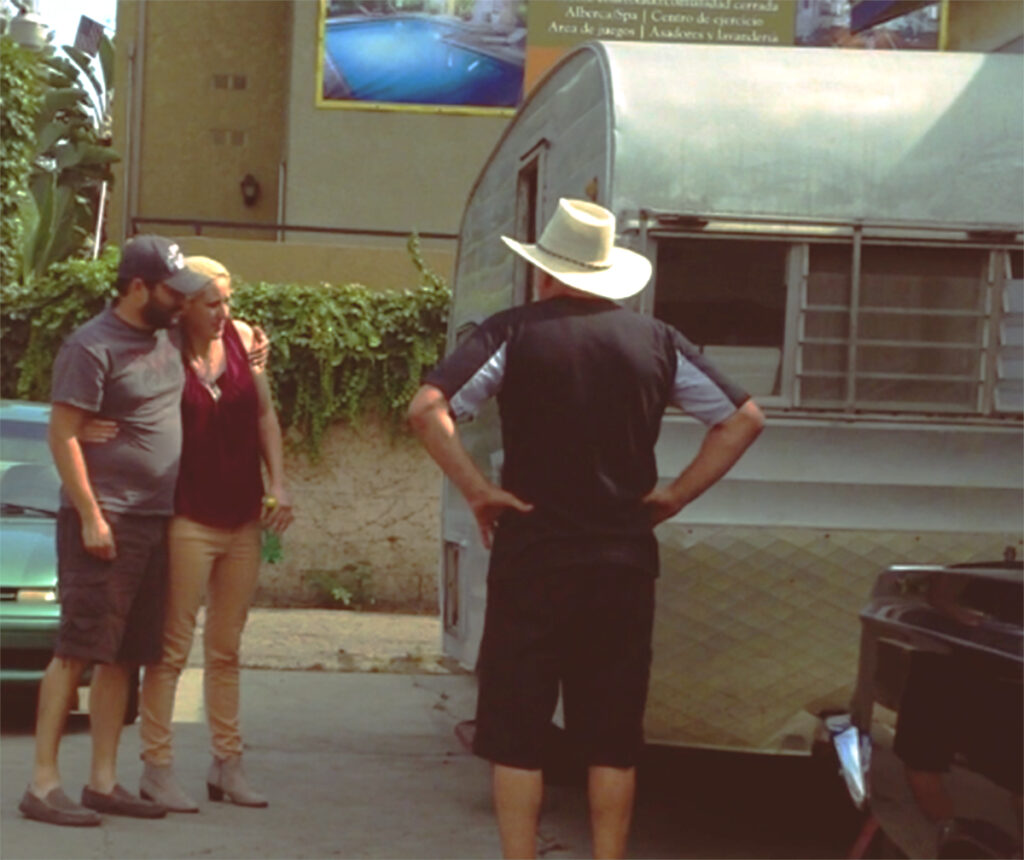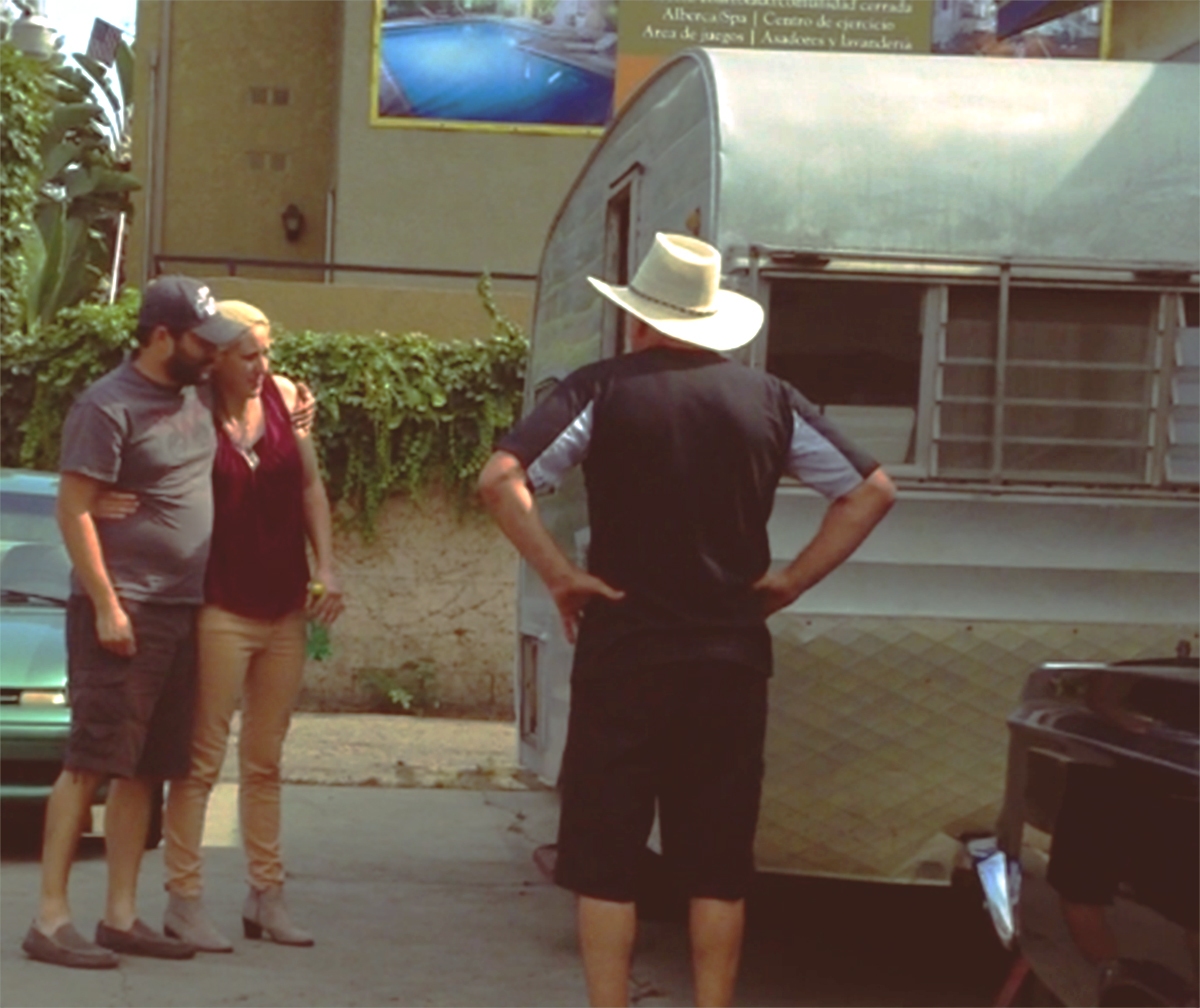 Within no time, not only have I revamped the vintageshastacamper.com website, but I also brought home the Shasta 16SC that I was fantasizing about on social media.
Dude and I will be chronicling our journey into the renovation (not restoration) project on the blog, but please do hop over and check it out at vintageshastacamper.com.
If you're nerd like me, you may wanna know the bones of the site. I had been doing some research into some great curtains / parallax themes for WordPress and I found the dream theme in Mercurial. The text types are all driven by shortcode, which makes it really easy for the graphic design challenged. There are also tons of other thoughtful display options coded in that I haven't personally found use for yet. But – this is a really cool theme and it looks great on mobile. Makes for a rather fancy homepage for a vintage camper site, in my humble opinion.
Don't miss the fun video. Heffe's kids and I got majorly obsessed with the iMovie iPad apps that same weekend, so I was able to make this great little piece of digital content to share the excitement of our trip to Santa Ana to scope out the 50 year old hunk of metal that we all have high hopes for!
This is my second foray into the vintage camper space with an IRL project. Back in 2008 I launched gypsyvonshasta.com (now defunct) and started sharing the journey of a renovation back in NC with my dad. As it is now, the internet was scant with beautiful web resources for exploring other ideas for bringing these trailers back to life. I'd have expected so much more to be found. But it's SO nuts to me b/c there is a crazy dark social cult like community that share photos and adventures and plan rallies…. but it all happens on the old school forum networks like ProBoards and FreeForum.net. Meanwhile, any piece of content that I've ever put online with the key phrase vintage shasta camper is still pulling organic traffic on the reg. People are hungry for it!
Now that we have sites like Pinterest and Tumblr it is a bit easier to find inspiration pictures for the gypsy caravanning lifestyle, but if you ask me – the market is ripe and ready for a ton of life loving blogger ladies to jump aboard the cult as a lifestyle. I can't wait until our girl is renovated and ready for her close-up! She's sure to get around.
As a result, Dude and I have been fantasizing enterprise level ideas about a fleet of vintage refurbs that we'll create a lifestyle brand around and market as rentals for a legit getaway. Since not everyone can actually BE a gypsy, we'll make it easy to come to SoCal and pretend for a long weekend. I've created a muse out of this romantic scenario where Stevie Nicks and Steve Jobs discover themselves in a torrid love affair, their only option to be together is to break away from their mundane and disparate routines – they run off to burn up in the sunset for just a weekend in the desert of SoCal in a SevenWanders camper rental. Yep, SevenWanders.com got purchased…. I'll be working on a logo and a website asap, and we'll keep dreaming about the biz plan!