It's the new year and it has my head abuzz for the future. I love self reflection, probably to a fault, and this time of year offers plenty of freedom to indulge in promise of bigger brighter you. One of the best things I've read about the practice of creating resolutions are these 6 Hard Truths.
I'm not too cool for resolutions, but I like a deliberate approach. So, here I am, sharing mine for some accountability, complete with little quotesy graphic design pics to pin, so that hopefully they will continue to float around in my cyber periphery to keep me reminded regularly! I wrote them down in the margins of my planner as well.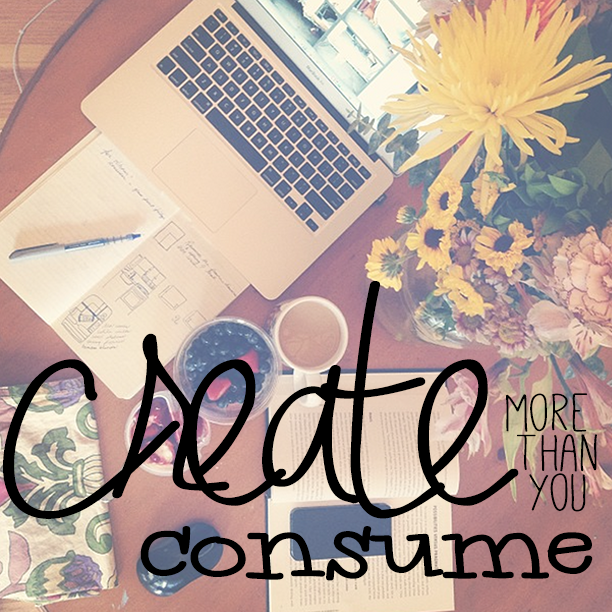 While I thought hard about it, I didn't want to try to commit to something specific like a certain number of blog posts a day, or to get better at photography or pick the guitar back up… cause I don't want to feel like a failure… but these are things that I can strive to do everyday!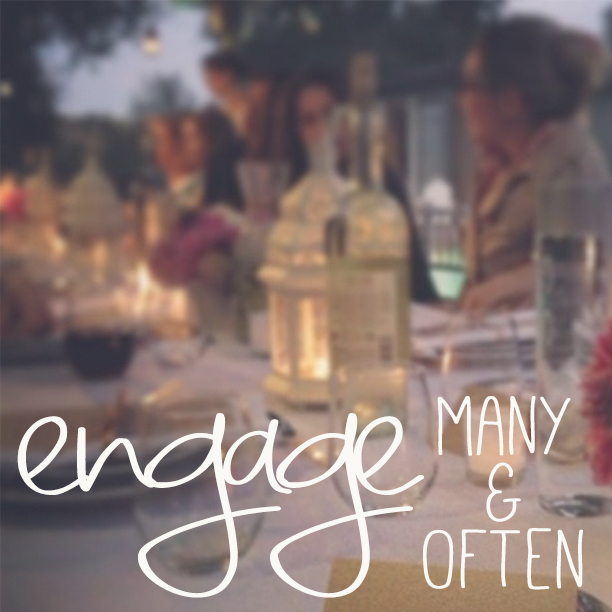 Soooo, I guess this means that I need to push myself to talk to more people and express myself more. Also, I think a lot about my dueling personality traits. While I wouldn't describe myself as an introvert, I do have some incredibly introverted tendencies. I'd like to push the boundaries a bit.
So, here I go!