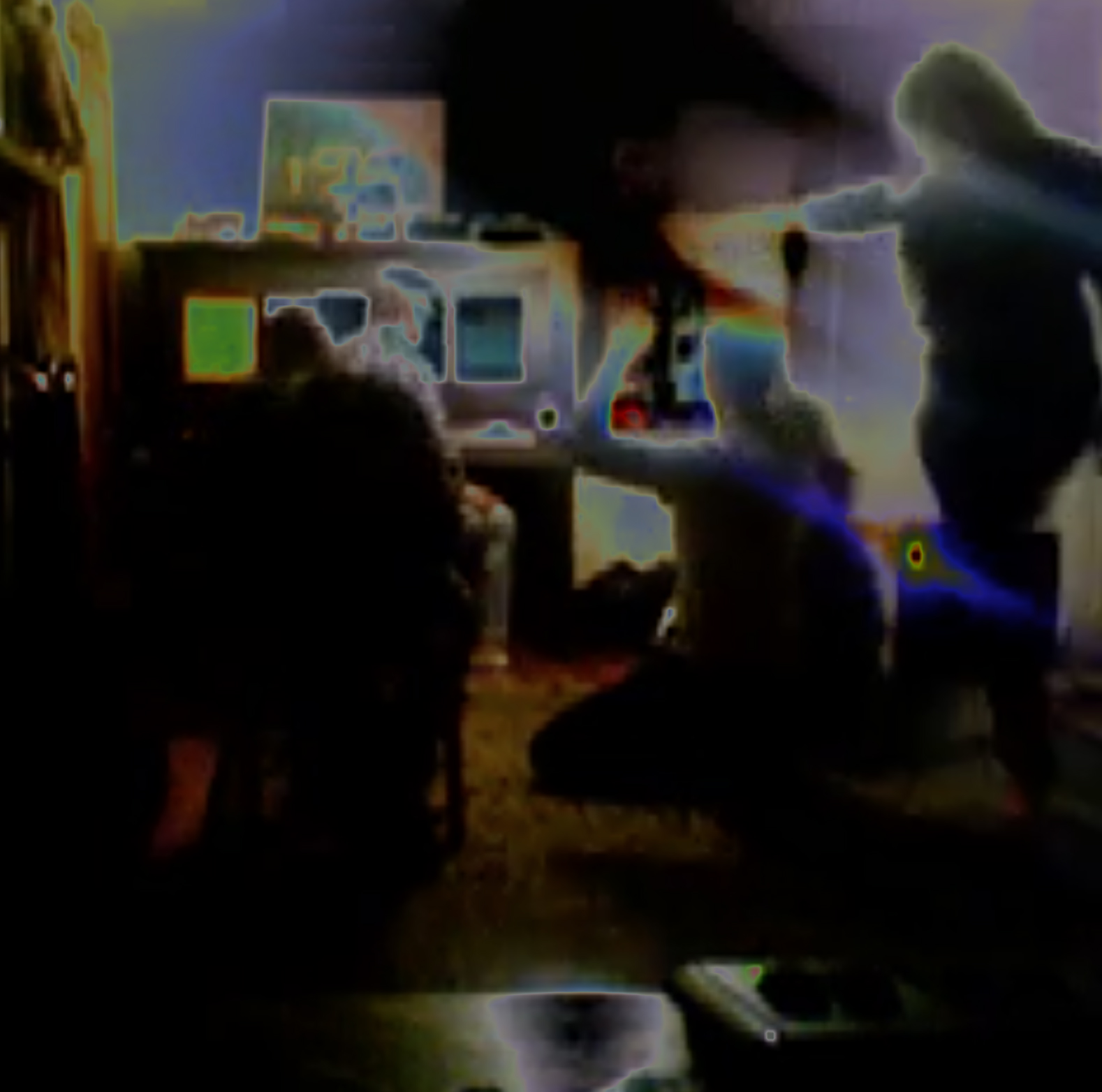 No one gave me permission… but I borrowed from a live recording of a Barbara band rehearsal from New Years Eve 2010 in Palisades, Colorado, and turned it into this.
At the time, we were bent on a more organic cover version of the more electronic remix of Foreign Born's "Early Warnings" by our favorite producer mastermind Rostam, from Vampire Weekend. Derek is playing his big old Palisades piano live, Frank is strumming out a few percussive chords on an acoustic guitar while Jerrod and my brother are beating and stomping around on things like the pine wood floors, some buckets and toy tom drums. Derek's sister Blakely and I are singing live and dancing around the room.
After arriving back home with a rough room recording, I played around with the audio track in Garage Band. I added my own vocals on the verse, chorus and some embellishment – on top of the live recording, and there is a very swirly aesthetic giving it the dreamy fake feeling that it deserves.
I have always enjoyed it, even at the time hearing from Frank and Derek to forget the recording existed… Barbara's days are long gone, but after going back to it time and again, I finally decided to upload it to Soundcloud for posterity.
Then this happened!
@BetsyMoyer this is awesome!

— Rostam Batmanglij (@matsoR) February 22, 2015
and then it was played on Princeton radio.