See how interesting KCRW gets when it's not so PC?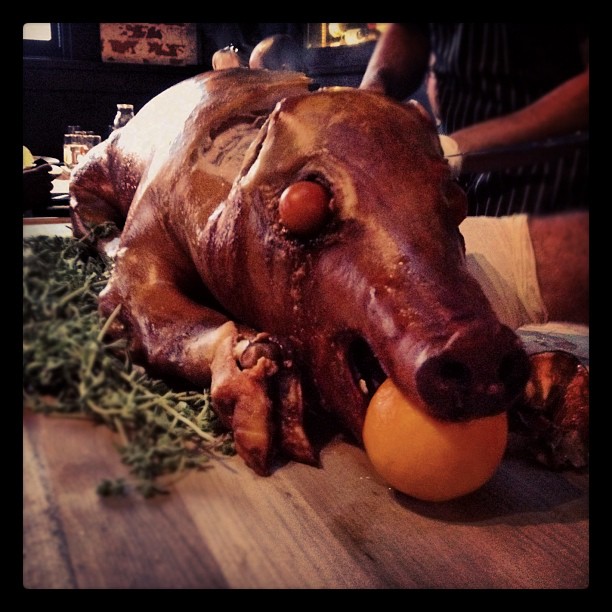 Well, you just got to click on it to see the extent of what happened. But in a nutshell, we hit a nerve with the KCRW community. Meanwhile, check out how the KCRW Good Food community took it.
So, we recorded this spot as part of Radio Promo series…. but – unsure if it will ever see air.