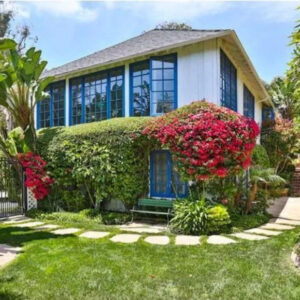 We moved into this house in 2015.
After a year of placing offers and getting beat all over Los Angeles County, we finally honed in on Pacific Palisades.
The beauty seemed just out of reach, but we made her ours.
Nowadays, she is looking a lot different. A major renovation is almost complete and includes the addition of a new garage with a patio up top and a conversion of the old garage to include two more bedrooms, a den, bar and a laundry area.