I have a dream that I call Seven Wanders.
One fine day, I want our vintage shasta camper fruits to function as a jobby, a hobby/job. As in, a revenue generator– that I LOVE!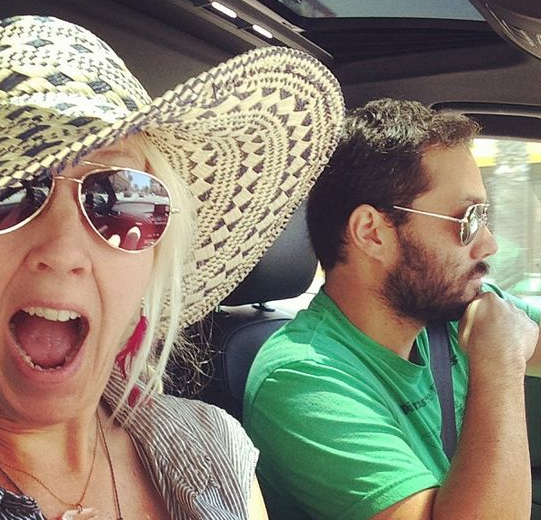 When Jeff and I took a weekend trip up the coast for a little stay in a sleepy old craftsman style hotel near Ventura State Beach, I hatched this plan with him over oysters and a bloody mary.
We would set out to find and renovate old vintage campers and collect a fleet. He was interested in bringing in modern conveniences like wi-fi and gaming. I was interested in interior decor that felt homey and on trend. We dreamed up a couple of different themes and talked about the kind of people that we imagined might like to rent a camper and haul it away for a getaway here in Southern California.
Amazingly, we got home and he made it happen! I love the man for setting my dreams into motion.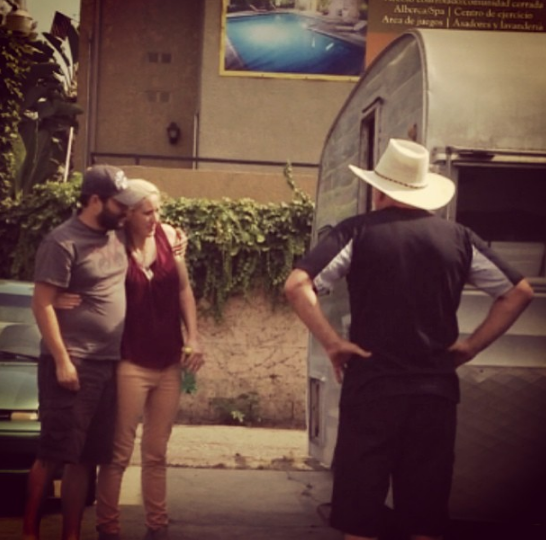 So, the plan is to move forward with this dream starting first with one, to see if we can actually do the work. We'd like to park that hunk of metail up on piece of land in Topanga and work on it there. My guess is that it could take us sometime yet to really get moving on the land, but we're always keeping an eye out for opportunities via Trulia. As far as I can tell though, he appears to be dead serious about all of it. I pinch me.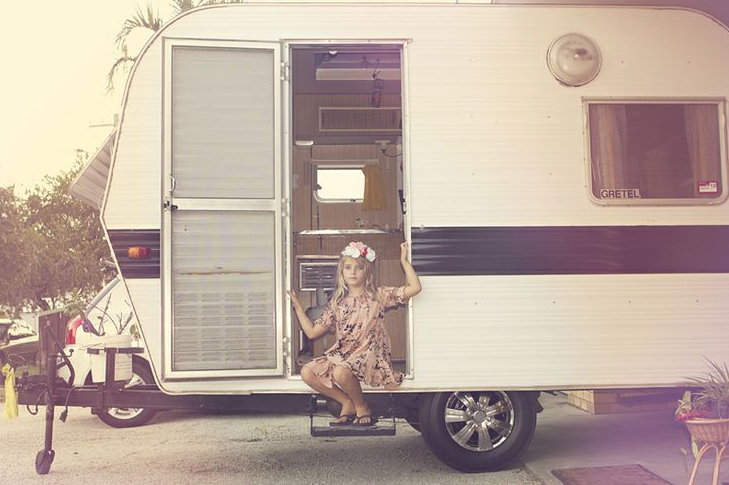 There is also very seriously an east coast version of Seven Wanders brewing in the back of our minds… meaning we like to dream of getting a piece of land in NC too. I already have a shasta there, parked in my Dad's driveway. I'd love the reason to come home often…
The land becomes sort of a home base for Seven Wanders in my mind, whether it merely serves us as our own family private campground and weekend getaway retreat, or if I can make it super cute and market it on AirBnB for a bit to see how we fair with the hospitality side of things…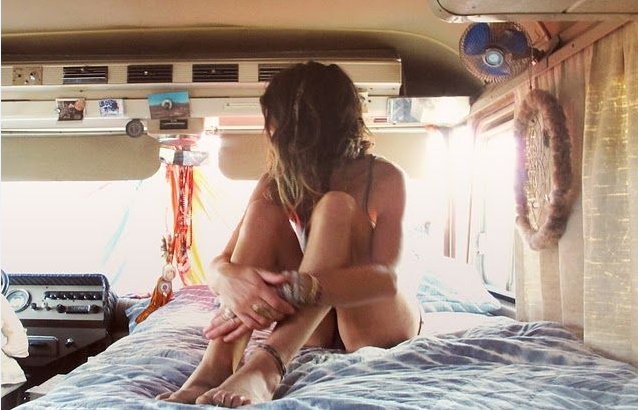 The dream of launching "Seven Wanders" as a business – will mean we have created a getaway product for the modern gypsy soul. Whether that is an actual hospitality getaway, or a retail getaway remains to be defined.
I do love the hospitality angle! Come to Topanga and temporarily pretend to be a roving boheme hippie in our trailer?
The thought processes split a little bit here, b/c we have to either build out the amenities on a site or we could figure out vehicle rentals and map out really great weekend trips using sites like AirBnB or Outdoorsy.
It's a bit fantasy land right now.
But we like to kick back and dream up themes for different trailers. I always talk about Stevie Nicks and Steve Jobs falling in love and taking off for a weekend camping trip, and Jeff talks about how to work the renovation to properly accommodate an Xbox One and a 5 gallon kegerator. As an added amenity with your week's camping rental – get a keg of craft beer!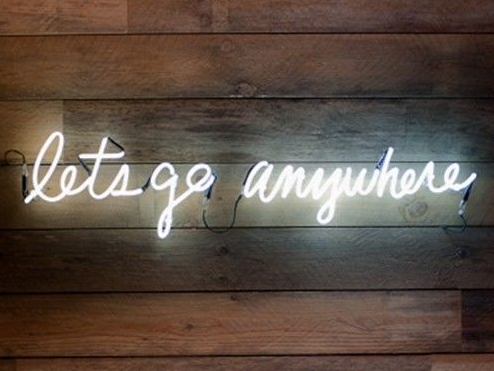 I see it as a lifestyle that people would surely buy into… an experience.
It's very "Southern California – don't give a what, sunshiney, young, aesthetically inclined hipster" folks that wanna staycation/getaway from town for a weekend, or folks that wanna fly over from the east coast and get a taste of something that doesn't exist anywhere else.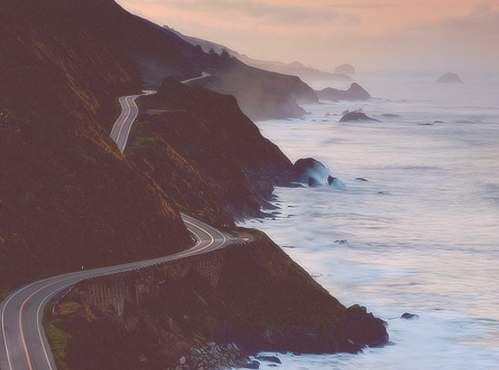 It's PCH w/ a flowy kimono, felt hat, fringe boots. Or, the sequoias in a caftan, with braids and modern moroccan lanterns hanging overhead. It's pretending that you live in the era when hitchhiking was safe. It's being in the camper that everyone in the campground wants to be in.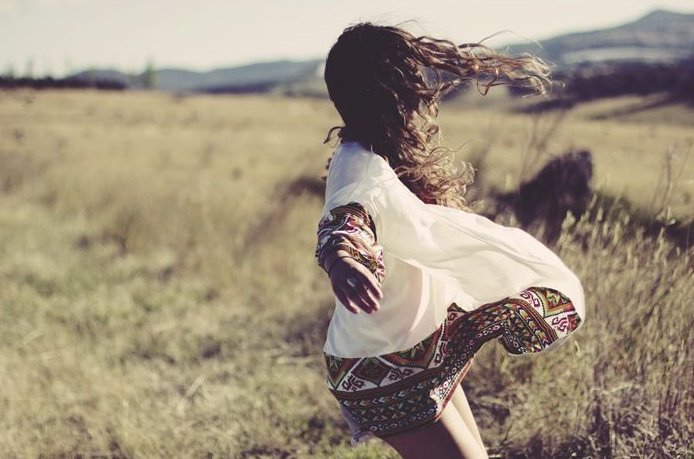 Seven Wanders dreaming inevitably comes along with some retail…
That way, if there is anyone out there in the world that can't make the trip, they can still buy the throw blanket, the floral 100% cotton sleeping sack, the solar powered moroccan lanterns, the teepee tent, the kimono even.
So… These are my dreams. What do you think? Do you want to play Seven Wanders with me? Would you come for a week and live the dream?